---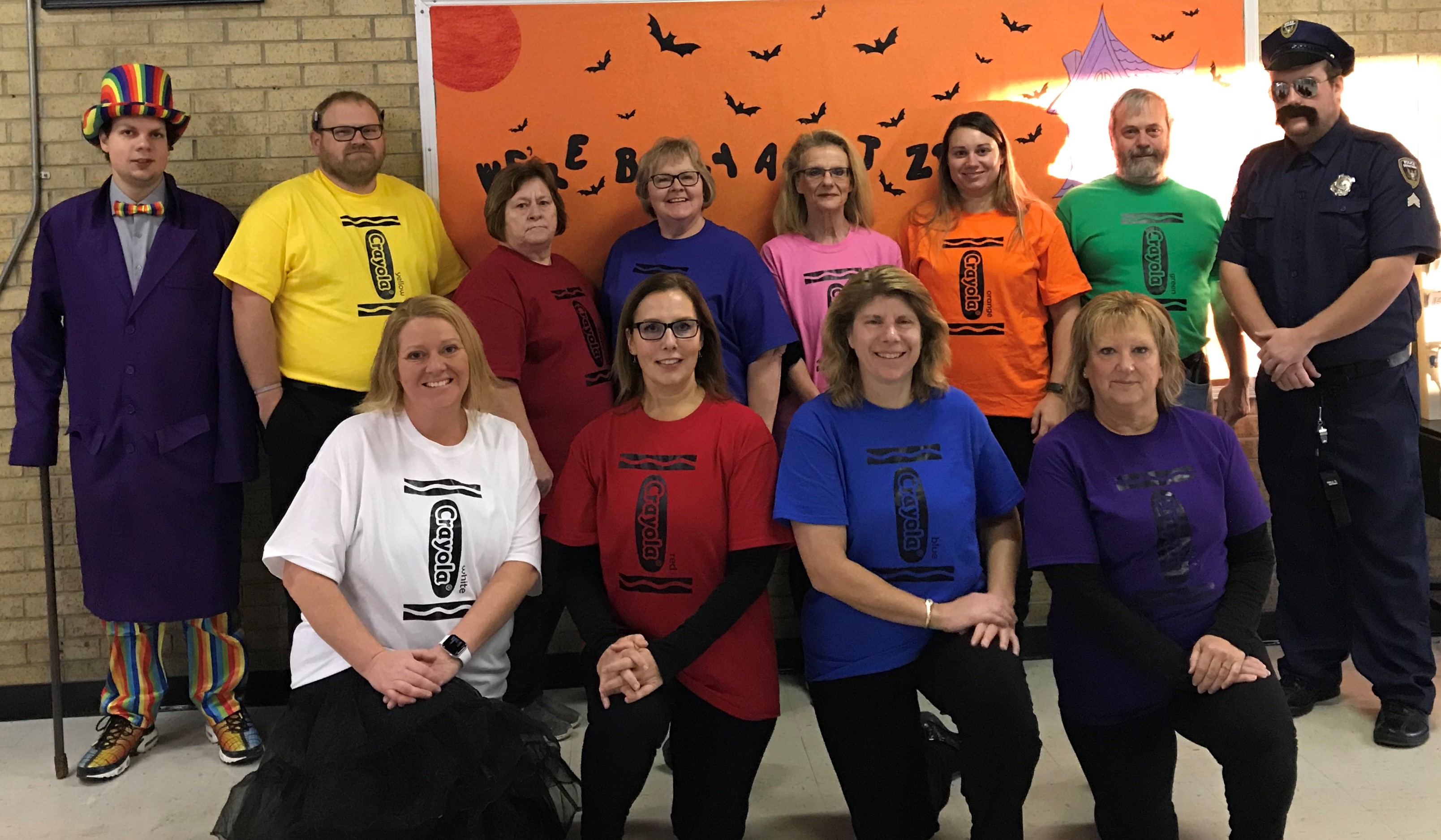 Zeeland Staff celebrates Halloween!
---
---
---

FBLA annually celebrates American Enterprise Day on November 15.
The importance of the American free enterprise system is greater than most citizens think. As a matter of fact, it governs our daily financial choices!
The American free enterprise system also gives American citizens the right to entrepreneurship. This means that all legal American citizens have the right to take a risk and start their own business, the right to create partnerships and agreements with other businesses, and the right to make a living through the occupation of their own choosing. In general, the free enterprise system allows Americans to conduct their business with minimal government interference. Aside from taxes and minor safety regulations, the American entrepreneurs are allowed to conduct their business as they wish.
Without the free enterprise system, we would not have a variety of brands to choose from for a single product. Without the free enterprise system, we would have monopolies in certain industries that give an unfair advantage to one individual or group. Without the free enterprise system, we would not be able to attend the college of our choice or to start our own businesses. Quite simply, the American free enterprise system gives you the right to choose your own future and to follow your own dreams.
---
---
---
 Zeeland Public School Mission Statement
The Mission of the Zeeland Public School is to promote educational excellence, personal responsibility and balanced growth, which will enable the students to succeed in life at their chosen level of expertise.
---
---
---